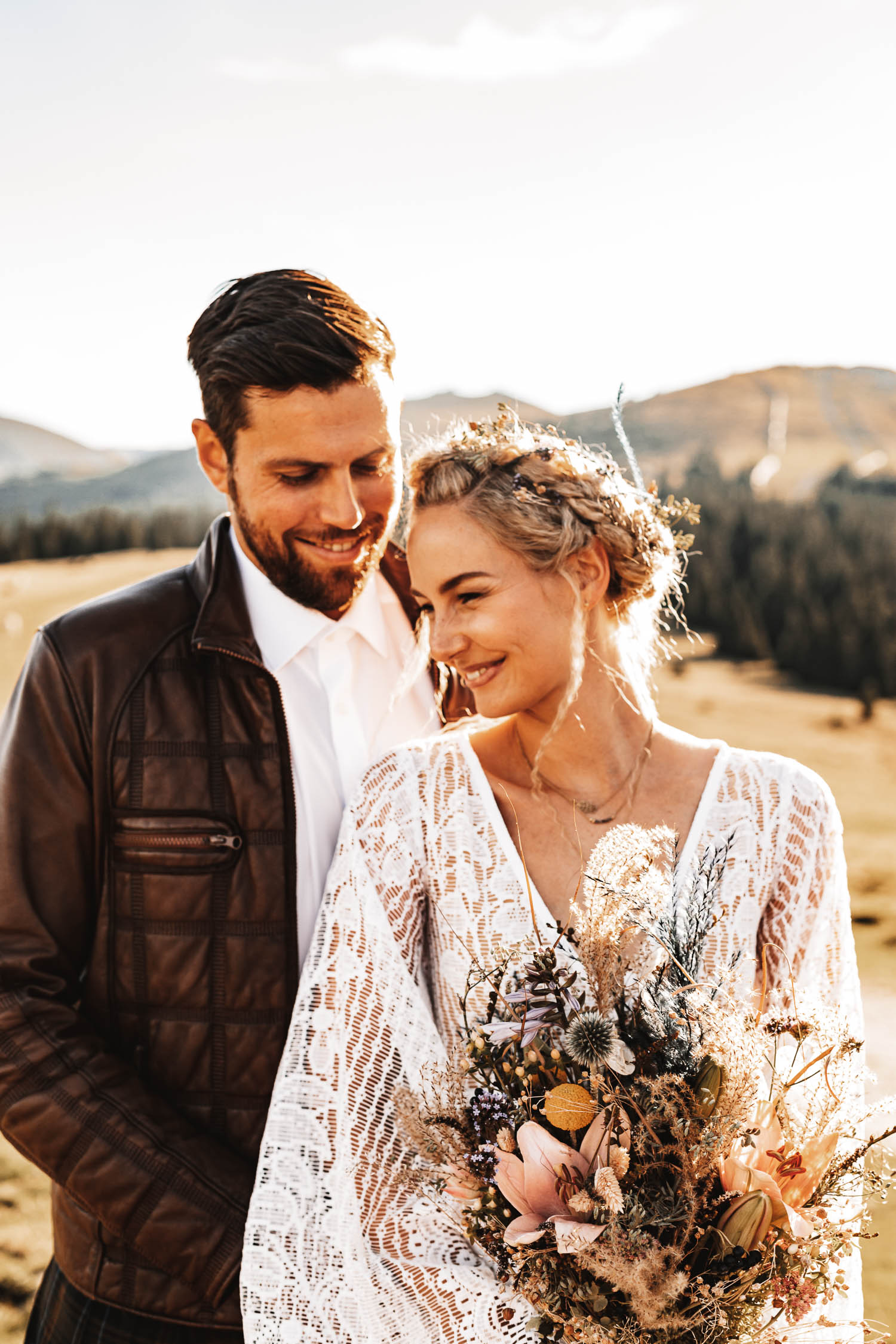 Thank you for your interest in me and my work. I invest a lot of time into every wedding because every love story is different and so is your special day. Tell me everything you have planned so that I can get a picture of your dream day and see if I am a good fit. For me it is very special to come to your wedding and capture all the lovely moments for you. You should feel save and have a good feeling about your decision which person should take your photos or film.
If you decide to have me as your wedding photographer I will guarantee you that I will take special care about everything before, during and after your special day. After all it's all about you and your loved ones.
If you think the same way let us do this!
"
It's all about that feeling...