For me you are not just another client, you are more like a new friend. As you are about to celebrate your very special day with your family and loved ones I want to be part of it. You will not notice my presence. I will capture every moment for you so that you can keep your memories for a lifetime. So let us throw the biggest party of your life, celebrate your love story and dance till the morning.
I am very excited to get to know you...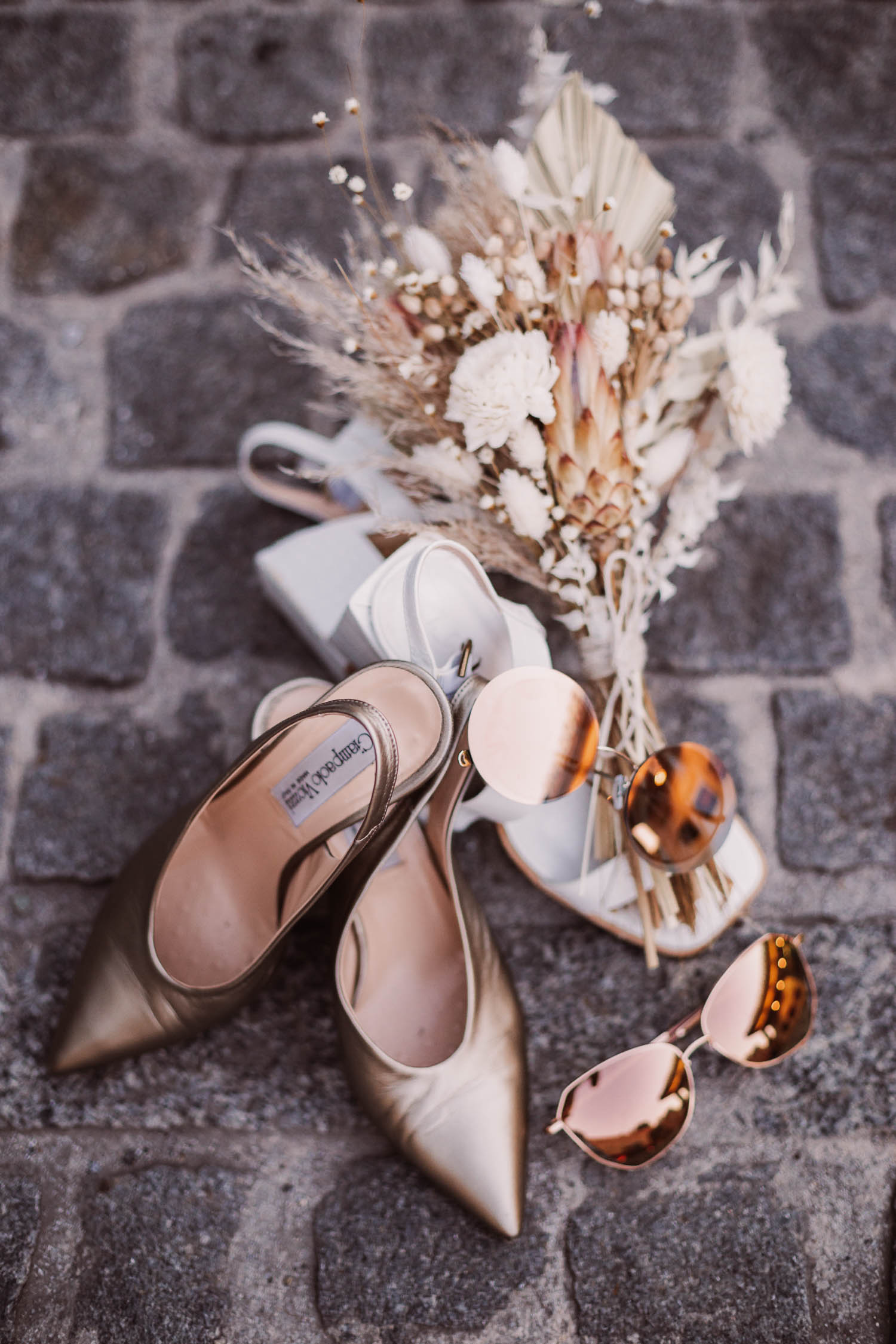 You can either download my Wedding Guide for the South of Styria or look for some inspiration in my collaboration magazin.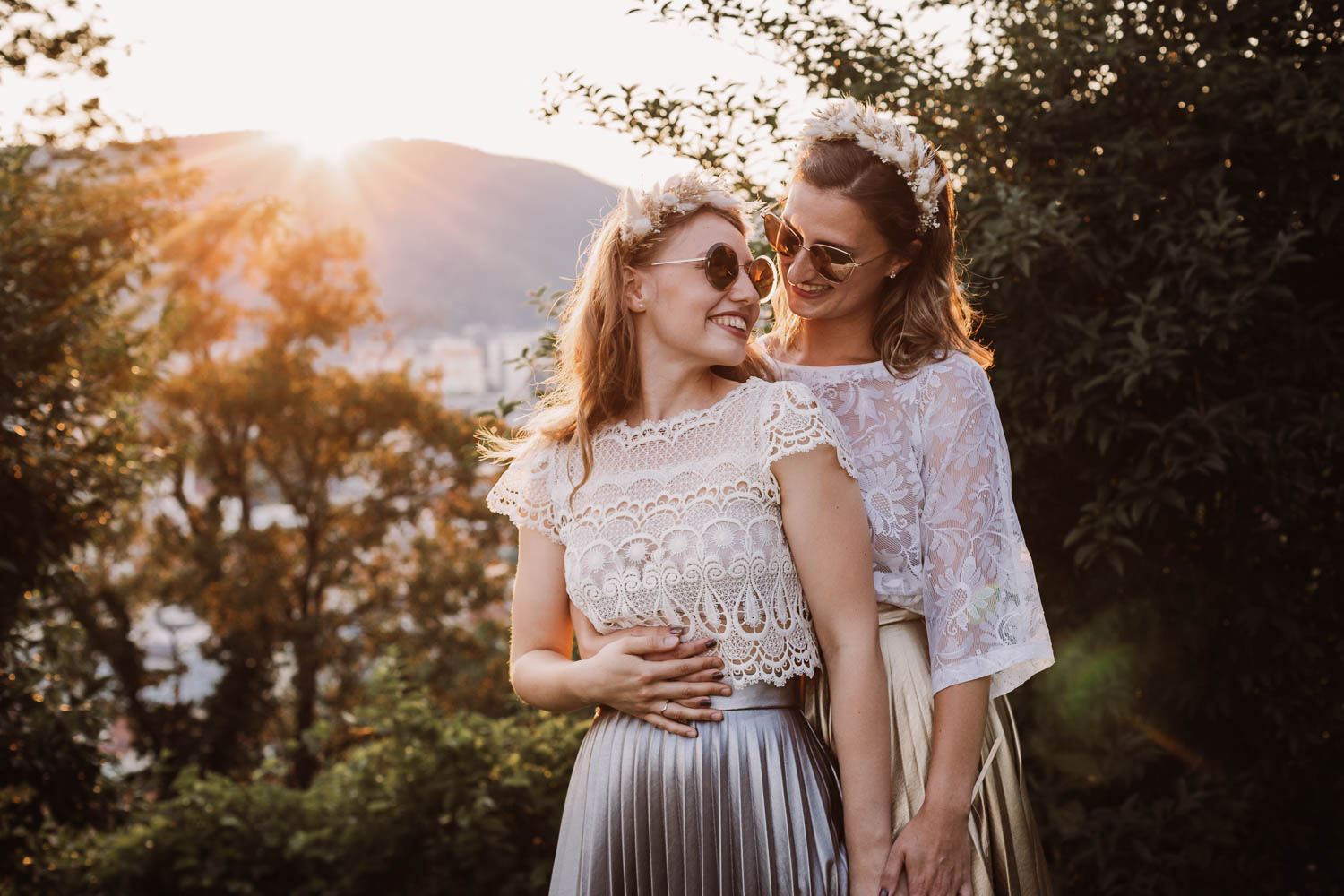 I will reach out to you within 48 hours. I just have to check my availability for your day.
If I am free I will send another form with a few more questions about more details. I really want to know everything what you have planed so far.
After I received all your details we should meet in person and grab a drink or bite. If you are not from around Graz (Austria) we can do a video call at any time and have a chat about you and your special day. You can also ask anything you need to know. Anything goes.